Raven haired Francys Belle is a bit of a nympho when it comes to men and in our latest scene on Simply Anal she is enjoying a drink with her new man. They both push their empty glasses into the middle of the table while Francys walks over to him and bends over with her minidress pulled up. She wants his cock and she wants it badly and they start to kiss as they stand up and he can't seem to keep his hands off her perfect ass which looks very inviting in a g-string! Francys gets down on her knees and sees his hard cock bursting through his trousers so gives him a helping hand to pull them down and release the beast! She starts sucking on his balls and gags on his cock as he face fucks her! Francys climbs onto the table and gets some help in pulling her panties down...
See full version
Outstanding quality
Get the highest possible quality - play our trailer and download 4K resolution example of what SimplyAnal.com offers!
Girl / Girl Trailer
Boy / Girl Trailer
Stunning babe Ebba comes for an interview with brunette babe Ariadna and catches a glimpse of Ariadna's photo on her desk. Ariadna likes what she sees in Ebba and can tell there is sexual chemistry so starts to kiss her over the desk. Ariadna helps Ebba take off her top and start licking her nipples, up her neck and back towards her mouth again...
See full version
Most popular girls
It's time for a new face here on Simply Anal and today stunning raven haired babe Cassie Fire heats things up as she teases in a red kimono and hot lingerie! Cassie has a very innocent face but we know for sure that it's all an act, especially after what she does in this scene! Cassie kneels on the rug as she pulls the crotch of her bodysuit up inside her pussy lips and after unbuttoning it she gives her pussy a little tease. Once Cassie is completely naked, she climbs onto the sofa and bends over, spreading her ass cheeks wide apart. She has the most perfect peachy ass we have seen and she toys it with a glass butt plug...
See full version
Desktop & mobile device friendly

Two of the hottest girls in European porn feature today on Simply Anal - Jenifer Jane and Barbara Sweet! Jenifer is on her bed rubbing her pussy through the crotch of her slightly sheer bodysuit and starts teasing herself with a little pink sex toy when Barbara enters the room. She immediately wants in on the action and starts to caress Jenifer's ass, kissing her passionately. These girls help each other to undress when naked Jenifer lays back and Barbara licks her perfect pussy...
See full version
Membership gives you access to
5 exclusive websites
1,664 HD+4K videos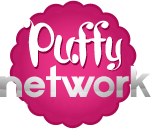 751 hot models
209,393 HQ pics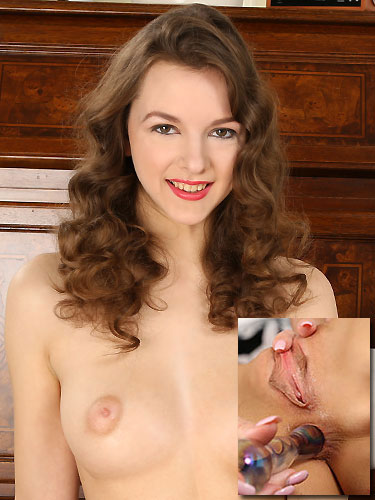 Brunette babe Rebeca Kubi makes her return to Simply Anal and is enjoying a dip in her local pool dressed in a Wonder Woman swimming costume. After our guy enters the room he gives Rebeca a cheeky little kiss and then sits on the edge of the pool completely naked! His dick is already hard from watching Rebeca and she starts to suck his balls while he teases the tip with his fingers. Things start to get more intimate as Rebeca sucks on his cock then as they make their way over to the chaise longue, Rebeca pulls down her swimming costume while rubbing her pussy...
See full version