Raven haired hotties Kizzy Sixx and Jessica Bell are kissing in the shower room and can't keep their hands off each other. Both wearing denim hotpants, Jessica starts to take off Kizzy's shirt and lick her nipples. They both help each other to strip and Jessica just can't keep her tongue off Kizzy's body! She pulls down her hotpants and panties and as she lays back on the washing machine, Jessica plays with her pussy and rims her ass...
See full version
Outstanding quality
Get the highest possible quality - play our trailer and download 4K resolution example of what SimplyAnal.com offers!
Girl / Girl Trailer
Boy / Girl Trailer
Stunning redhead Camila is our latest addition to Simply Anal and today she is joined by her boyfriend who decides to spice things up a little. He kisses his redhead princess and plays with her pussy as his best friend enters the room and gets in on the action. They take turns kissing her and lick her nipples before she gets down on her knees and takes out their cocks...
See full version
Most popular girls
Stunning secretaries Sasha Sparrow and Daisy Lee are taking a break from work to enjoy a game of chess when hot blonde Daisy gets bored and decides to take thing in a different direction. She pulls Sasha over by her necktie and kisses her before they move over to the edge of the table. Sasha starts to unbutton Daisy's blouse and licks her nipples then these gorgeous babes help each other to get undressed even further...
See full version
Desktop & mobile device friendly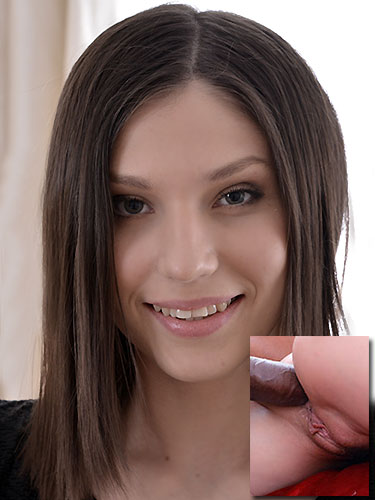 Stunning brunette Hloe is a newcomer to Simply Anal, and although her name is a little unusual, her looks certainly aren't! Hloe's boyfriend is kissing her on the bed when he lifts up her top to play with her nipples. He undoes her skirt and slides his hand down to her pussy, pulling her panties to one side. As this horny interracial couple kneel, they continue kissing passionately and Hloe gets her nipples sucked, She pulls down his denims and takes out his huge cock, sucking his shaft eagerly and uses her hand to stroke him off while concentrating on teasing his tip...
See full version
Membership gives you access to
5 exclusive websites
1,782 HD+4K videos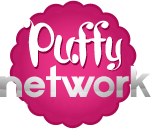 793 hot models
222,018 HQ pics

Hot brunettes Emma and Antonia Sainz are in the lounge dressed in tight denim hotpants and can't keep their hands off each other! They kiss and grab at their asses before Emma sits down and Antonia lifts up her top to tweak her nipples. Antonia continues to strip Emma and takes off her hotpants to get easy access to her perfect ass and gapes it apart with her hands. She starts rimming Emma's tight ass while she is bent over and then slides a finger in too...
See full version