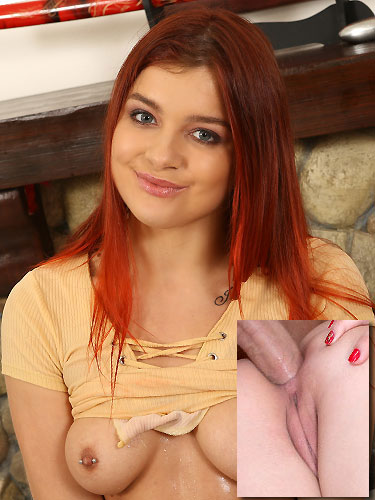 Renata Fox returns to Simply Anal this week and this stunning redhead is raring to go as she kisses our stud on the bed while dressed in a white minidress. He helps her strip down to her panties and we get a glimpse of her pierced nipples before he pulls down his denims and slips his cock in her mouth! Laying on the bed, Renata continues her cock sucking skills. She sucks on his balls and works his shaft before moving over to the bedside table where she enjoys some pussy licking with her panties pulled to one side...
See full version
Outstanding quality
Get the highest possible quality - play our trailer and download 4K resolution example of what SimplyAnal.com offers!
Girl / Girl Trailer
Boy / Girl Trailer
Slim brunette Lily Cat is sitting on a leather couch and rubs her hands over her legs while showing off her black panties to get our stud's attention. He joins her on the couch and they start to kiss before helping her strip down to her panties. Sucking on her nipples, he touches her pussy through her panties and Lily Cat lays back bfore enjoying some pussy licking action! He fingers her at the same time and pulls down his denims so that Lily Cat can suck on his cock...
See full version
Most popular girls
Beautiful babe Lilia looks seriously sexy in her glasses as she is on the couch with our stud. He makes his move and kisses her before they both kneel up and he helps her out of her dress. Rubbing her pussy through her panties makes Lilia feel really horny and this raven haired hottie takes out our guys cock and kneels over to suck it...
See full version
Desktop & mobile device friendly

Lana appears in our newest Simply Anal scene and our stud gets right to the action as they kiss and he squeezes her tits. Opening her legs to invite him to even more play, our man rubs Lana's pussy through her panties. She gets her pussy fingered and licked...
See full version
Membership gives you access to
5 exclusive websites
2,045 HD+4K videos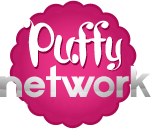 866 hot models
248,547 HQ pics

Emily Red features in our newest Simply Anal scene and this sexy babe gets stripped down to her lace panties very quickly by our stud who wants to get his hands on her. She plays with her pussy and then pulls down her panties so that he can finger her juicy little hole. Once Emily's panties are off, our guy licks her pussy while still fingering her and this hot couple carry on having fun in the kitchen...
See full version